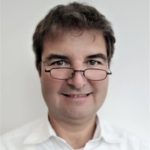 Franz Fasching
DI Dr. Franz Fasching is Senior Manager and ITGC Expert. He has developed the SOX ITGC e-learning.
My Courses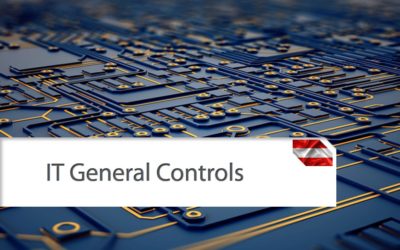 Read More
Dieser Kurs befasst sich mit IT General Controls (ITGC), die zur Implementierung des IT-Teils eines internen Kontrollsystems verwendet werden, hauptsächlich zur Einhaltung des Sarbanes-Oxley-Act...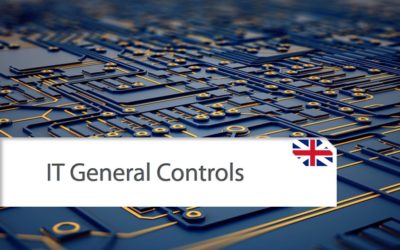 Read More
This course deals with IT General Controls (ITGC), that are used to implement the IT part of an Internal Control System, mostly for compliance...