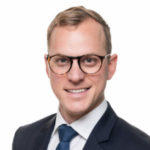 Gregor Nussbaumer
Mag. Gregor Nussbaumer ist Manager bei Graser Consulting. Neben der Durchführung von klassischen Management Consulting Tätigkeiten umfasst sein Aufgabengebiet die Organisation und Durchführung von IT- und Kontrollprüfungen nationaler und internationaler Unternehmen sowie die Abwicklung von Projekten im Bereich Interne Revision, Interne Kontrollsysteme, Governance, Risk & Compliance sowie IT Security, Sales, Customer Service und Asset Management.
My Courses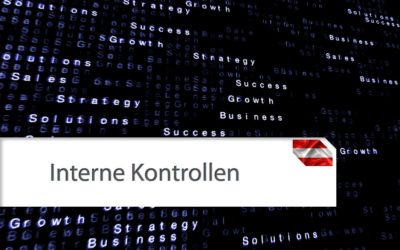 Read More
Ziel dieses Kurses ist die Einführung in die Welt der Internen Kontrollsysteme samt Überblick der wichtigsten IKS Standards und Regulierungen.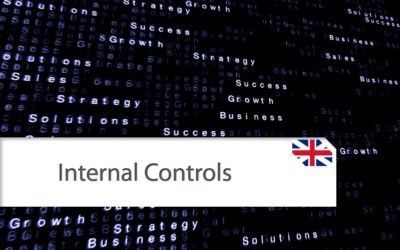 Read More
The aim of this course is to give a concise introduction to the world of Internal Controls Systems including an overview of the...