Our Story
Graser Consulting is proud of
Graser Consulting GmbH was founded in July 2009 by Helmut Graser, former partner and managing partner of an international consulting firm (a former Big-4 consulting company).
We have many years of national and international experience in financial, IT and process management projects in various industries and in the public sector.
For well-known European clients we work with our very experienced team of consultants.
Our Team
consists of specialists from various fields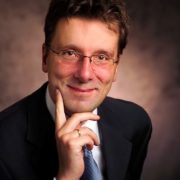 Former Managing Partner of Beyond Consulting (formerly Deloitte Consulting Austria)
Consulting in Europe for Fortune 500 clients
Operative manager in the establishment of two companies in the ICT sector
Interim board member of a shared service centre of an internationally active banking group
Former lecturer at the Institute for Personnel and Organisation of the FH Vienna of WKW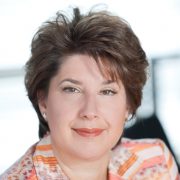 Mag. Dr. Karin Graser-Döll
Senior Manager
Former Head of Controlling at the Vienna University of Economics and Business Administration and Shopping City South (SCS) 
Member of the Board of the International Controller Association (ICV) Vienna West 
Accredited business trainer and consultant for credit management and controlling 
Studies of commercial sciences at the Vienna University of Economics and Business Administration 
Certified trainer according to ISO 17024 
Certified Business Trainer 
Accredited consultant for credit management and controlling 
Lecturer at various Austrian universities of applied sciences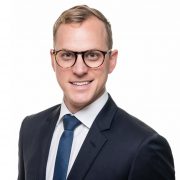 Mag. Gregor Nussbaumer
Senior Manager
Expert with focus on internal control systems and risk management 
Process management – analysis and optimization of business processes 
Risk assessment and implementation of mitigating ICS controls (including SOX compliance)

Procurement process and risk management

Internal audit (financial, VAT and compliance audits)
Optimization of B2B and B2C sales initiatives

Member of the training team, coaching over 1100 employess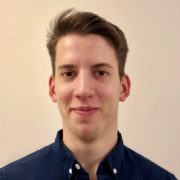 Gergely Ferenc Barcs
Consultant
Expert for Financial and IT Audit
Business process analysis and optimization
Risk assesment and implementation of mitigating ICS controls (including SOX compliance)
Telco Finance-Reporting experience and IT & Economics qualification
Applied Data Science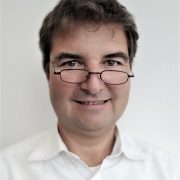 DI Dr. Franz Fasching
Senior Manager
Self-employed in the field of information technology and microelectronics 
Expert with focus on IT internal control systems and risk analysis 
IT Risk and Control Assessment 
Focus on the IoT and robotics sector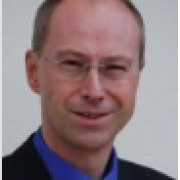 Dipl.-Ing. Anton Holik
Senior Manager
Former SAP Manager and FH Professor 
Expert for system analyses (segregation of duties) and user access management 
System Integration and SAP Implementation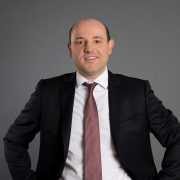 MMag. Norbert Schmauzer
Wirtschaftsprüfer und Steuerberater
Activity as auditor and tax consultant 
Former manager at UNIQA in the area of balance sheet, accounting and bookkeeping 
Former manager at Ernst & Young (EY) and audit of individual and group financial statements and internal control systems in accordance with Sarbanes-Oxley (SOX) 
Management Consultant