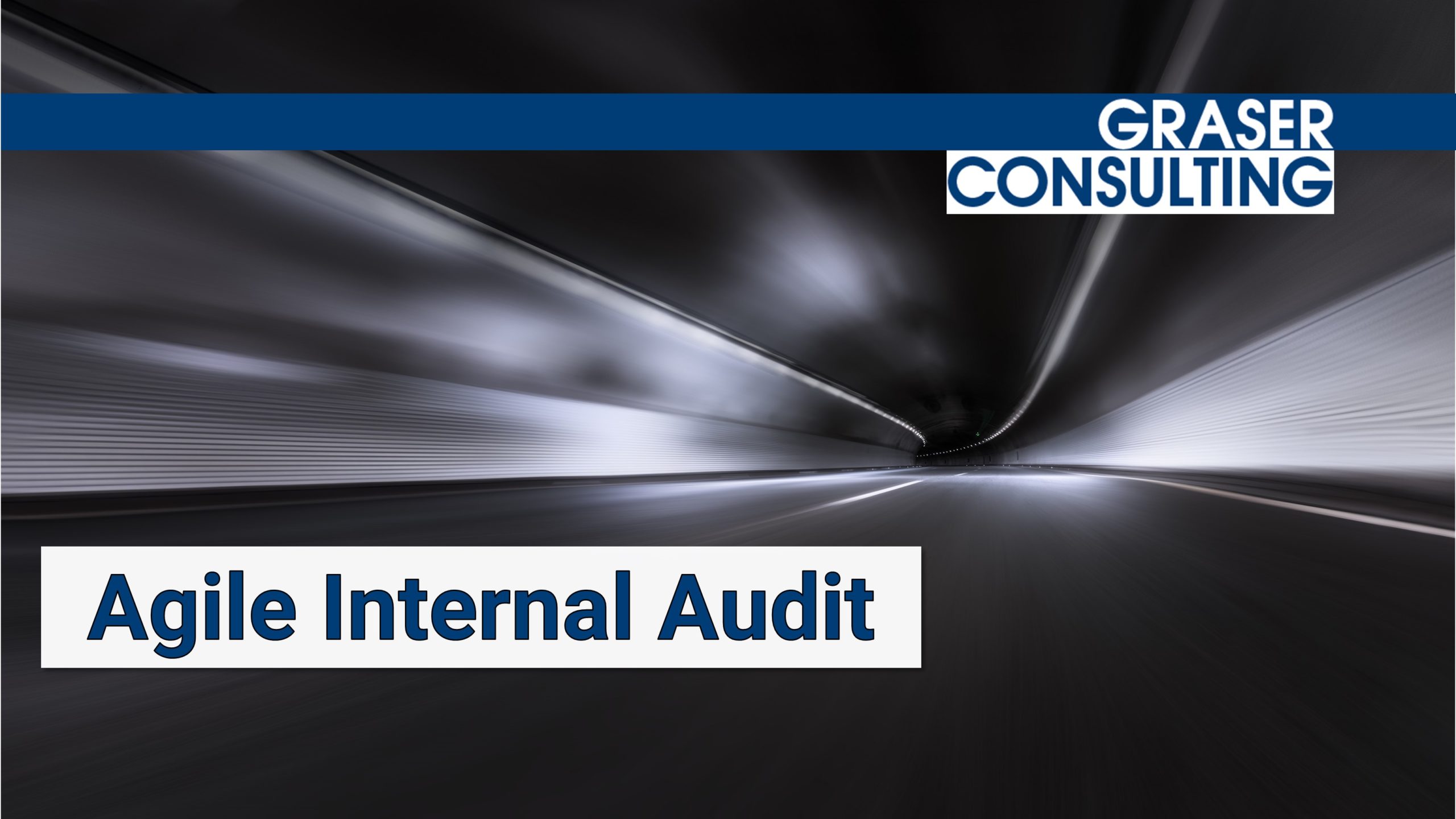 Building an Agile Internal Audit Function
Agile has become this decade's buzzword in business. However, for many it simply represents a fast and hectic management style. Underneath all the hype and some negative reception, the core principles behind Agile can help any Internal Audit Department to break with some of its stale habits.
We came across an interesting article, describing ten ways to build a more agile and relevant internal audit function based on a presentation from Tim Berichon, Chief Audit Executive at Cooper Tire & Rubber Company at GAM 2019. We can wholeheartedly recommend this article to anyone working in the audit function. Moreover, there were some points which particularly resonated with our professional experience:
Internal Auditors – Perpetual Audit Machines
Internal Audit tends to stick with what they know. This is completely understandable from a human perspective since it is easier and safer to audit the same things every year. However, such an approach can lead to stale audit plans, which omit new and current risks. Therefore, we absolutely love the concept of practicing the mindset that nothing is un-auditable:
Internal Audit departments which follow this mentality will have to leave their comfort zones and encourage their auditors to learn new skills. This, in turn, can give auditors new goals in alignment with a company's larger objectives. A positive side-effect will be that auditors can adopt other goals than simply finishing the annual SOX compliance audit.
Additionally, this mentality also promotes the auditor's role as an in-house consultant: giving professional opinions and advice on a variety of different subjects. Obviously, not every internal audit division is equipped to cover the requirements that come with such a modus operandi. This can be solved by implementing a core team with supplementing guest auditors, as well as co-sourcing from specific subject-matter experts or even a company-wide rotational program. All these solutions will promote cross-learning and foster an agile approach during day-to-day operations.
Another huge benefit of this mentality will be the need to finally automate the "boring stuff" and free up time to perform more value-add activities. For many larger corporations, the Internal Audit function can still adopt an innovator's role when it comes to business process automation! Internal Audit's role is uniquely suited to take the position of early adopters and opinion leaders when it comes to process automation due to their position and insight into their organization's structure!