As a small and specialised consultancy composed of seasoned professionals, we approach our engagements in a way that avoids manual workload as much as possible. Therefore, we use advanced data analytics and process automation approaches wherever it is feasible during our engagements to offer cost-effective services with more value-added.
We supported our clients during the implementation of various business prosses automation [BPA] and robotic process automation [RPA] projects, such as control automation in the SOX and internal controls environment or the quantification of calls to better allocate customer service teams.
Clear and transparent information is especially crucial to the entire Governance, Risk and Compliance topic: Whether during Audits or the implementation of Internal Controls, in our line of work we face an ever-changing data stream throughout the whole supply chain in various industries and corporations. Therefore, we are constantly required to adapt our ETL (extract, transform, load) process to the current situation.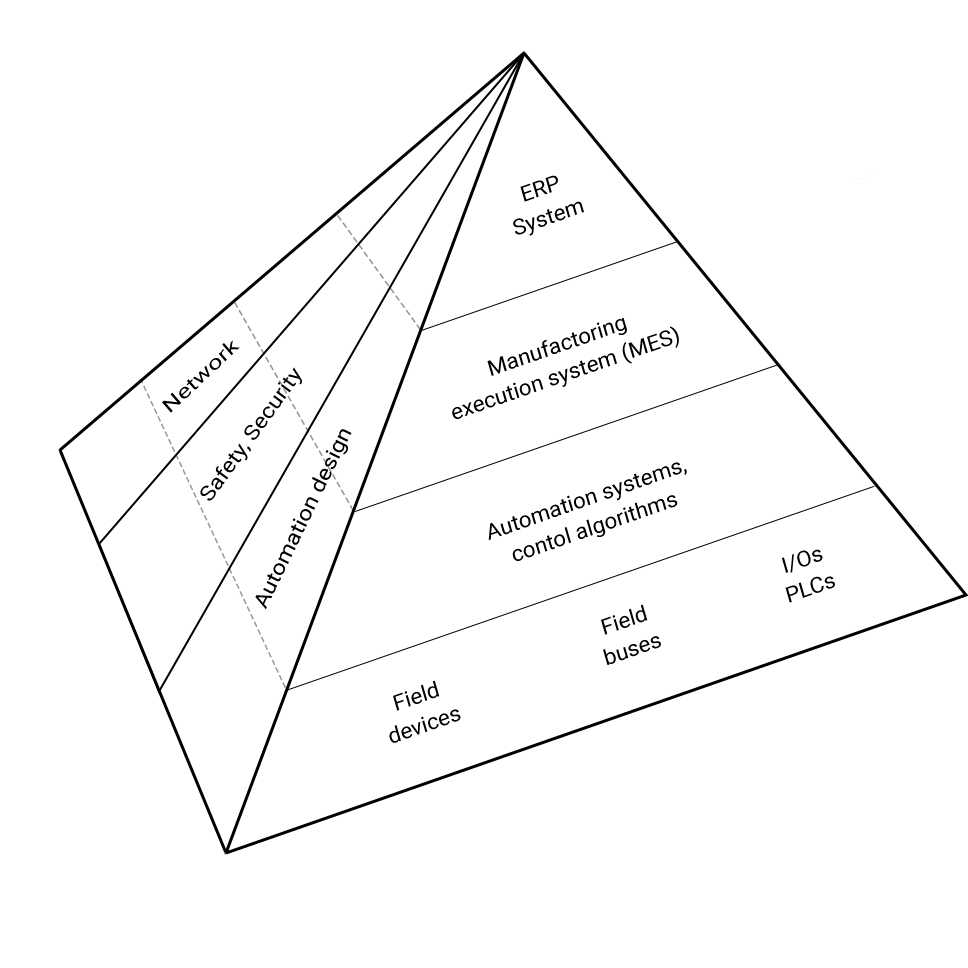 Business process automation is also an invaluable tool to address Governance, Risk and Compliance concerns. As more and more processes become automated there is less possibility of errors or missed steps. GRC processes are uniquely suited to be automated since they are generally time sensitive, rule-based, standardised, repetitive and they need a flawless audit trail. However, tool-based BPA requires streamlined and well documented business processes which is often a big obstacle for corporations.
For that reason, we do not favour any standardized or proprietary third-party software for our data transformation and automation needs. Instead, we are choosing the underlying technology to fit the current situation. This approach offers greater flexibility in relation to the source data and allows us to provide tailor-made solutions which can be easily integrated into the current processes of our clients. We can therefore offer solutions directly for
Enterprise Resource Planning systems – esp. SAP (ABAP),
Database technologies – both SQL and NoSQL (e.g.: MongoDB),
Scripting languages (Perl, Python),
Statistics languages (R, SPSS),
Microsoft Office automation (VBA),
and bespoken software development.
Besides providing more efficiency by reducing our manual workload, our analysis & automation services have so far offered the following additional benefits to our clients:
Improved audit planning through better identification of problem areas
More insights into complex data relationships to support audit findings
Communication of more issues, trends or general business developments during management consulting, audit and ERM engagements
More efficient internal controls generating less employee overhead via business process automation approaches during the control implementation